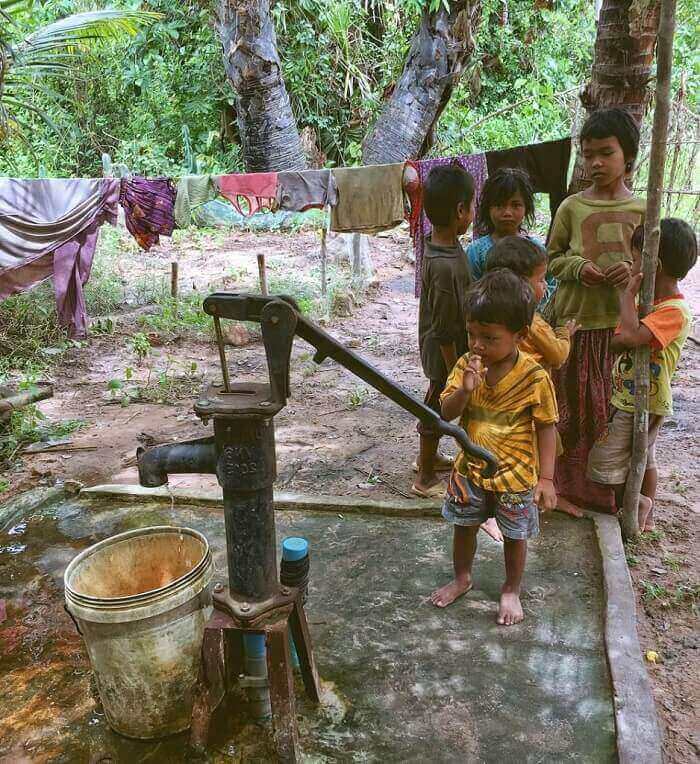 According to UNESCO, only around half of the Cambodian people have a chance to enter high school, and even fewer have the chance to finish their secondary education.
Around 4.5 million people remain near-poor, vulnerable to falling back into poverty while 13.5 percent still lives under the poverty line.  Education and basic knowledge of health and vocational skills remain one of the main factors that hinder Cambodia's chance to alleviate poverty.
Unless these problems are addressed, Cambodia's economic growth in key industries will remain below that of the rest of Asia and the world, job opportunities will remain scarce, and young people will continue to lack the necessary skills to break the cycle of poverty.