Currently we accept credit card payment as our main channel for donation.
If you would like to pay using other payment methods such as Paypal or bank transfer,
please email james@teachersfortomorrow.org
For U.S. taxpayers, your contributions to Teachers for Tomorrow are tax-deductible.
You can find a copy of IRS document here in this link.
Thank you for all you do to help improve educational opportunities in resource-poor areas of the world.
Support Our Community Development Initiatives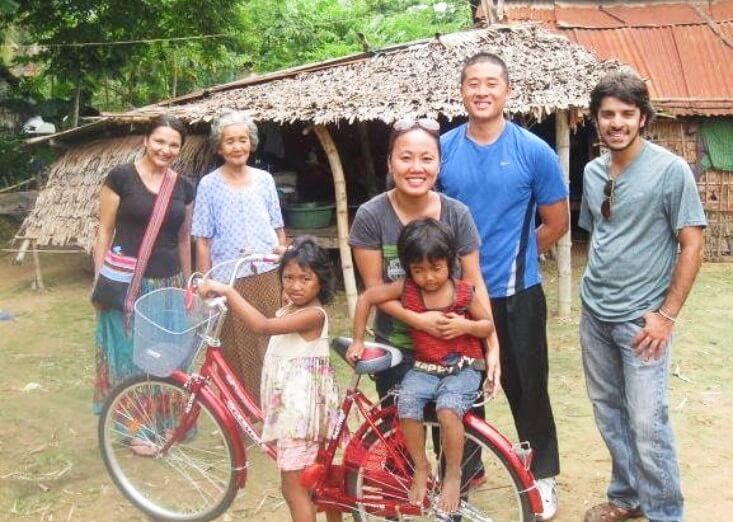 For this type of contribution, you allow our management team to allocate funds to the projects or families depending on their urgent needs for support.
You can click the donation payment button below and indicate the amount that you want to donate yourself.
All donations are highly appreciated and will go 100% directly to help the communities.
Note: Effective October 18, 2021, there is a minimum donation of USD $30 in order to prevent fraudulent credit card "micro-donations".